Next Level Engagement for P2P Texting
Start Reaching Voters Today

Live Calls
Capacity to give you the ability to obtain over 100,000 voters responses per day.
We have agents who speak English, Spanish, and Tagalog (Filipino).

Peer to Peer Texting
Peer to Peer (P2P) texting is a highly effective outreach tool targeting non opt in data.
We have the ability to send over 100,000 text messages every hour with a 95%+ deliverability rate.

Public Opinion Polling
You can select from live and automated telephone interviewing for public opinion research.
Quality data is at the forefront of your telephone interviewing project.

Automated Messaging
Robust technology gives you the ability to deliver mass messaging.
You can choose traditional voicemails, text messaging, and ringless voicemails.
Let's Win…Together
Working with us allows you to gather data of the highest integrity and capture the votes needed to WIN ! This is your chance to leverage over 40 years of phone outreach experience.  Use our services to develop a TeleCampaign strategy to collaborate with your other outreach efforts.
When you need multiple language and accent neutral callers, the speed to have your project in the field within hours, and new age technology, make the right choice for your phone outreach needs.
Start developing your successful telephone outreach program today. If you're working on a Local, Statewide, or Nationwide campaign requiring a proactive approach, then dial up your votes with VoterCall!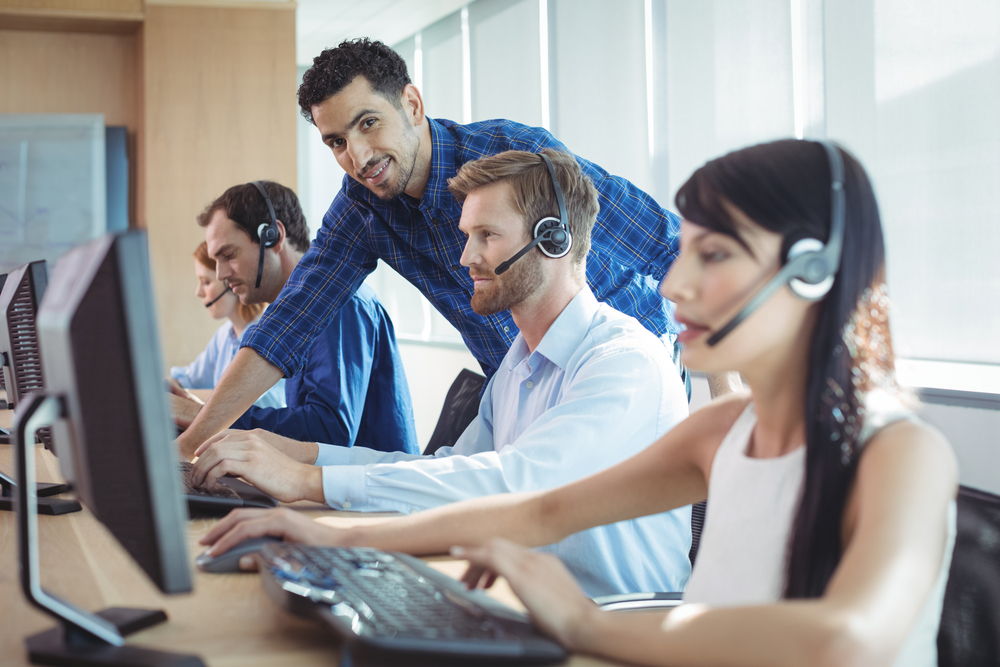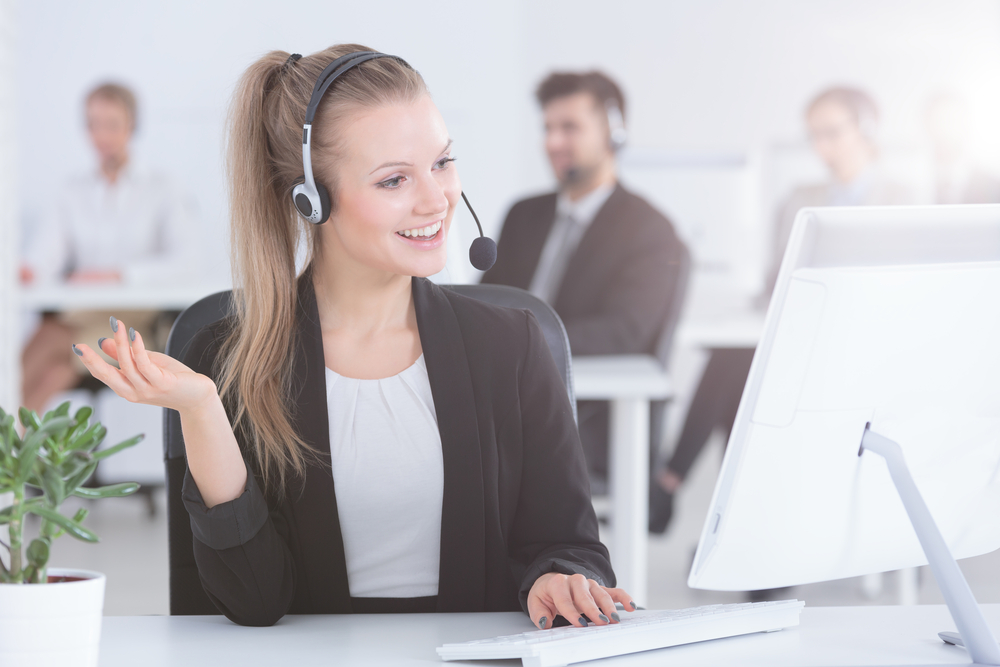 Gain the Advantage
By using new age call center solutions and integrating a variety of today's technology platforms, you will have the upper hand.  Don't operate under the old dinosaur boiler room philosophy most call centers using legacy systems are doing today.  You need strategies to bridge the gap between contact solution benefits and your data collection objectives.
If you want 15 years of experience in TeleCampaigning and over 40 years of Contact Center operational experience, you came to the right place. You can work on everything from local to nationwide elections.
16
Years
TeleCampaign Management
25
Years
Database Management