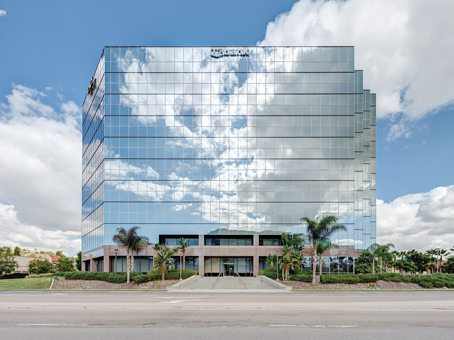 ADDRESS
1455 Frazee Road, Suite 500
San Diego, CA, USA
CONTACT
info@votercall.com
202-888-7500
Contact Us
1455 Frazee Road # 500
San Diego, CA, United States
(202) 888.7500
info@votercall.com
Biden Open Border Policies To Blame for Migrant Tragedy

June 29, 2022

"These deaths are on Biden. They are a result of his deadly open border policies." That's what Texas Gov. Greg Abbott tweeted Monday upon learning of a truck full of dead illegal immigrants being smuggled through San Antonio.

Crackdown Makes Death a Constant Risk for Migrants

June 29, 2022

50 migrants were found dead in a semitruck in San Antonio. Hundreds more have died in recent years.

Inflation: Reagan & Trump vs. Carter & Biden

June 29, 2022

Americans suffering from rising prices and the highest inflation in 40 years need to demand the results Presidents Ronald Reagan and Donald Trump gave them. They need to reject the policy failures of Presidents Jimmy Carter and Joe Biden.
Peer to Peer Texting
Find out how to set it, forget it, and have data in your hands within 24 hours