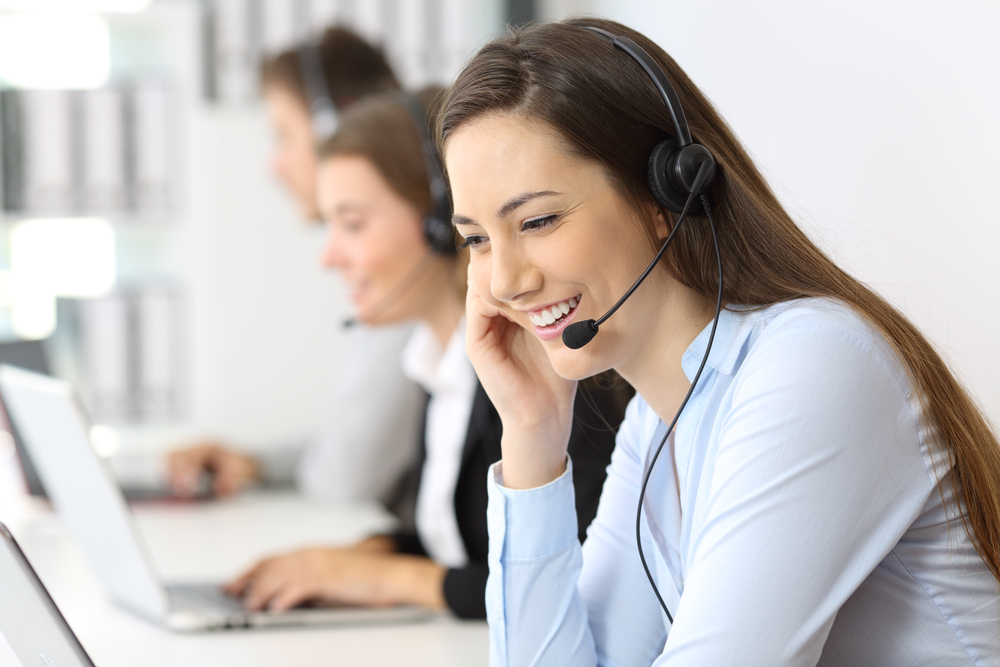 Professional Agents.
Robust Technology.
Actionable Intelligence.

How Dirty is Your Voter Data?
Find out now with our FREE social data health analysis.
As a Political Consultant or Campaign Manager, you need help to capture the votes you need to WIN, right?
You also know it takes high quality data to make a campaign successful.
Did you know with VoterCall, over 40 combined years of call center and data experience is at your service?
No more worrying over whether your call strategy is accurate or if the right tactics are employed. From start to finish, you'll have everything you need to succeed. From developing a TeleCampaign strategy to collaborating with your other outreach efforts like direct mail or email, you'll be supported along the way.
Here are some of the benefits you'll experience:
A winning phone strategy to ensure your supporters show up on Election Day.
A Phone outreach or Telephone interviewing solution supporting multiple language and accent neutral callers to reach your voters without bias.
Rapid project deployment…in the field within hours an reports back same day.
High quality data and reporting to ensure accurate results.
Access to over 90 Million socially sourced data records.
Ready to dial up your votes with your next telephone outreach program? Contact VoterCall Now!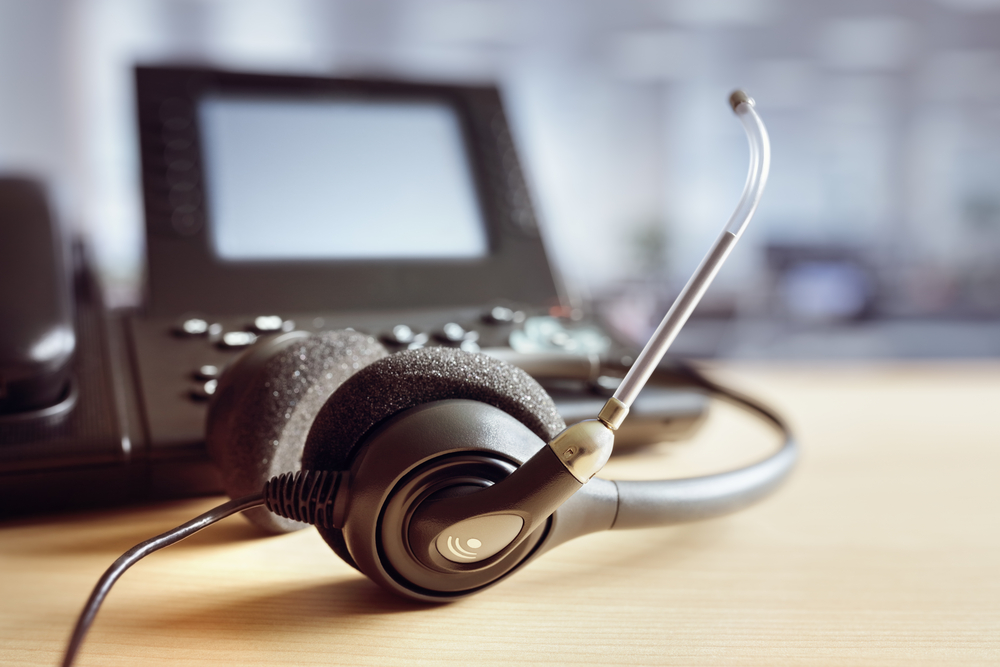 Social Data 
Connect with Voters in their world
Our data is web-sourced from social and also comes from a variety of areas on the web including data partners, career and corporate sites, job boards, resumes, and bios on website.
We ingest all of the data, synthesize it to be the most actionable, up-to-date and accurate contact data available.
VoterCall gives you access to 90 Million social contacts.

Phone Outreach
Reach Voters in volume, within a short time frame
VoterCall has the ability to speak live with over 100,000 voters per day.  We have agents who speak English, Spanish, and Tagalog (Filipino).
Our team is able to launch a project in as little as 2 hours and return data 2 hours after calling.

Public Opinion Polling
Find out what Voters are thinking
VoterCall's Data Collection team offers both live and automated telephone interviewing for public opinion research.
Our flexibility allows us to get in and out of the field expeditiously. The research staff is located in a separate facility from the TeleCampaign team.
Mix our patch calls with IVR polling.  Use live agents to gain interest then live transfer to IVR to decrease overall cost.

Automation
Increase awareness of your outreach efforts
We design these campaigns to give you the ability to deliver mesaging without having to dial.
With ringless voicemails, your message plays to the user with HD sound quality and best of all you don't interrupt your target, their cell phone never rings !
For Voters who respond better to text message, we also have the ability to send out your message from a single source to a large group at the same time.
Download Our Services Overview Document
Find out how VoterCall can help your business.